Poetry describing the thoughts, feelings, and emotions of America's veterans of the wars in Iraq and Afghanistan as experienced by actual Soldiers, Sailors, Airmen, and Marines.
Psalms of My Brothers by Jonathan Greene, a former U.S. Air Force Security Forces "Defender" who served with the 820th Security Forces Group, 822nd Security Forces Squadron, Moody Air Force Base from July 2000 to September 2003. Following that, he spent 4 years as a Protective Services Agent for the Commander, USCENTCOM. During that time, he did 5 full-length deployments to Iraq or Afghanistan, as well as nearly 40 temporary duty (TDY) stints in-country as a PSD agent.
Click HERE to purchase and read a portion of the book on Amazon.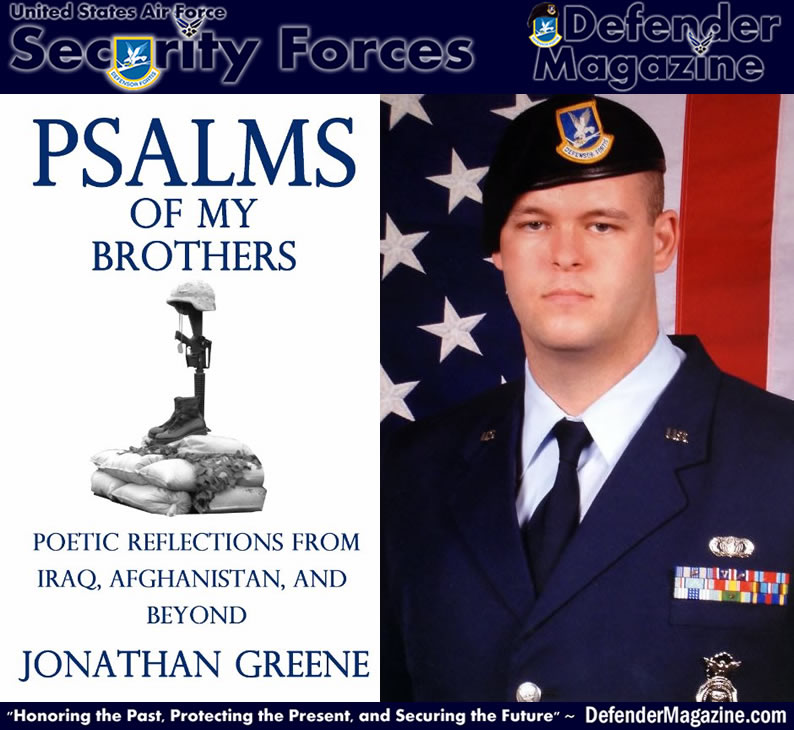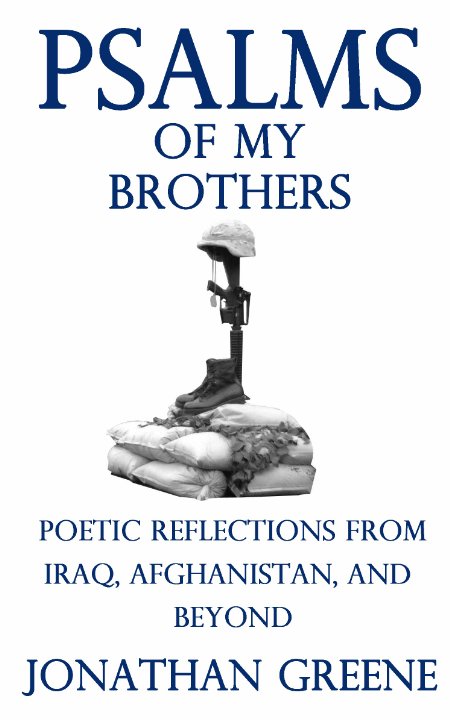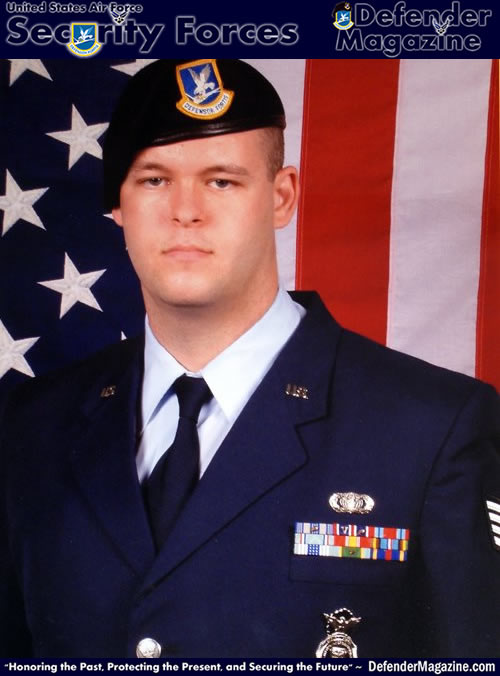 ~