Airman 1st Class Stone in stable condition
WASHINGTON (AFNS) — At approximately 1 a.m. PST, Airman 1st Class Spencer Stone, the Air Force service member who helped thwart a gunman's attack on a French train in August, was involved in a stabbing incident in Sacramento. He was transported to a local hospital, and is currently in stable condition.
The incident is under investigation by local law enforcement.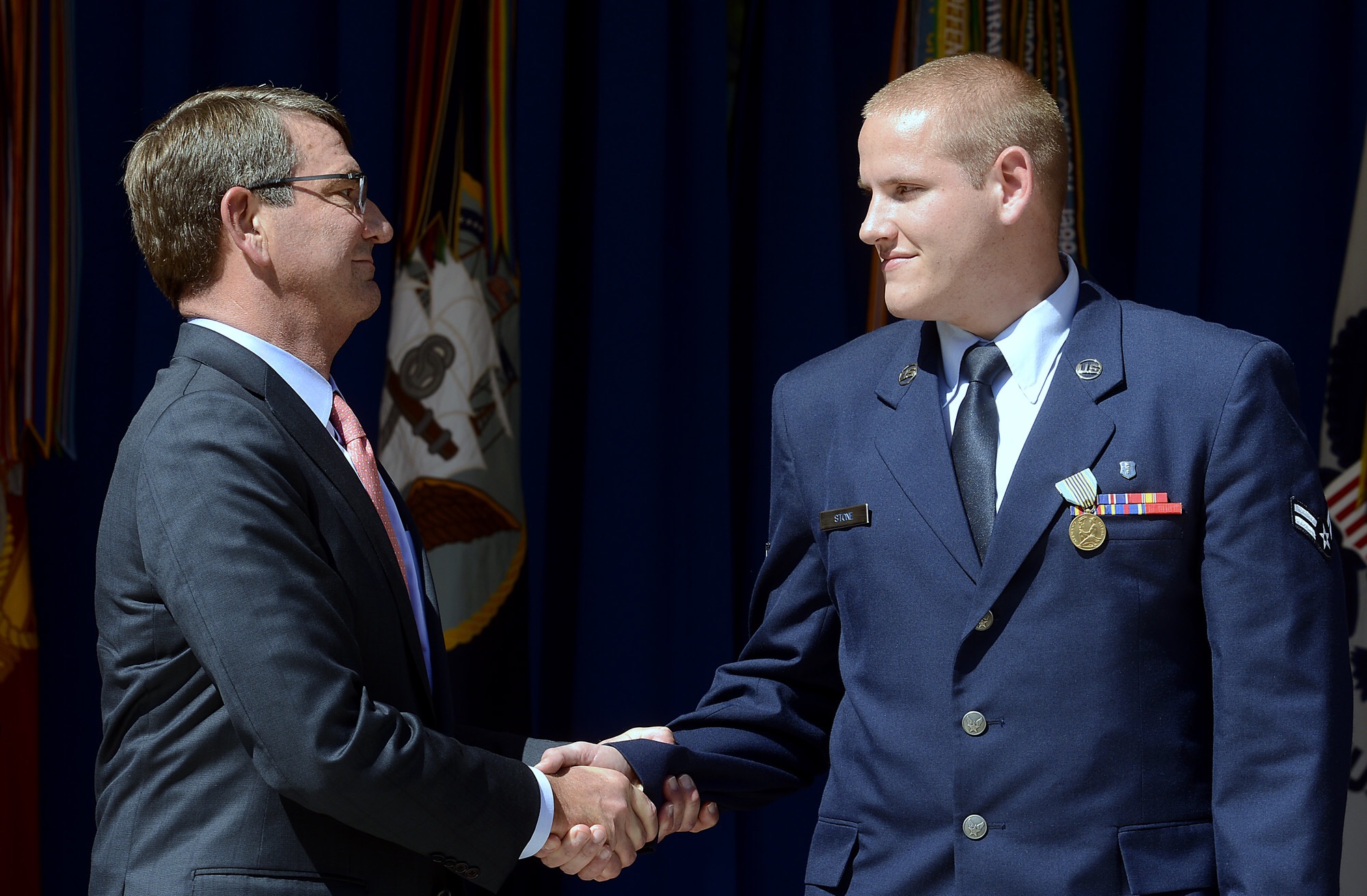 About Author
Comments are closed